Your Voice Matters. you Matter. engage Democracy.
To build a vibrant and inclusive democracy where every voice matters.
Demystify the voting process. Foster a culture of engagement.
The Vote PopUp toolkit provides communities everything they need to strengthen democracy from the ground up.
Build the movement. Educate leaders and increase engagement.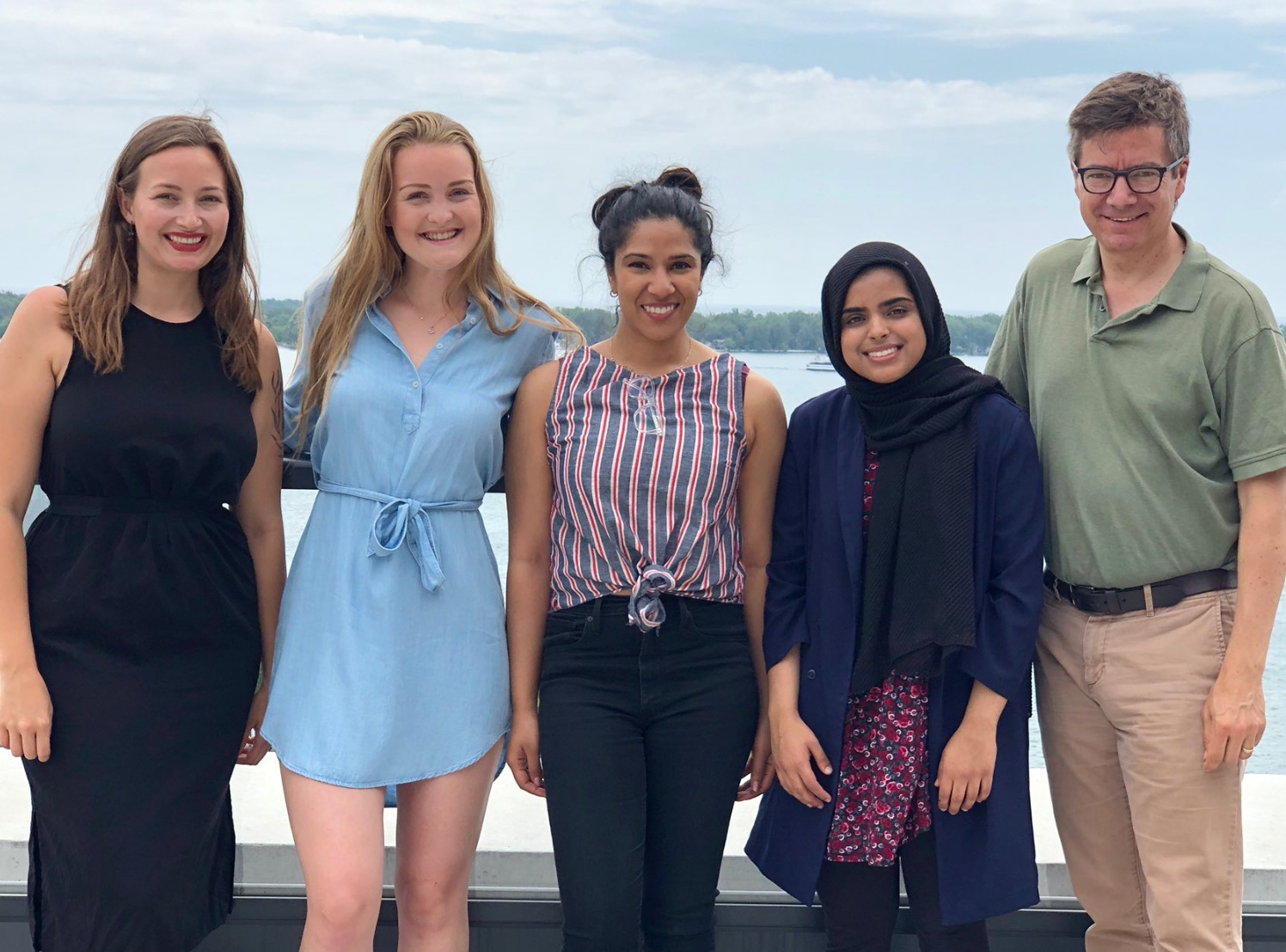 Meet the worker bees behind the Democratic Engagement Exchange.